Introduction
Desert Festival of Jaisalmer is a colorful festival held in February every year. You will get to see Cultural events, camel races, turban tying competitions etc.
Details
Musical performance by folk singers under the moonlit sky at the dunes in Sam
Rajasthani folk dance
The famous Gair and Fire dancers
Mr. Desert contest
Camel rides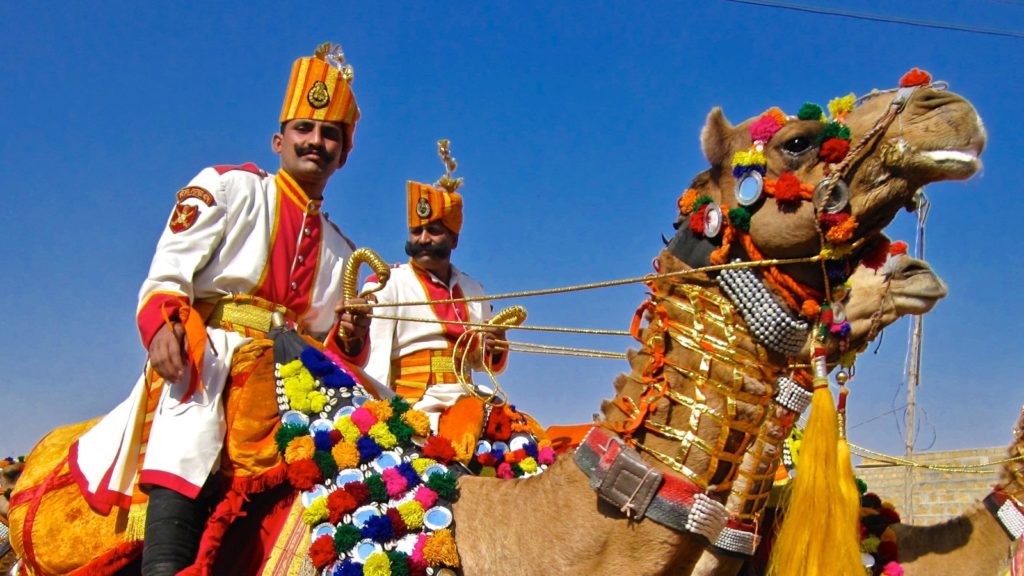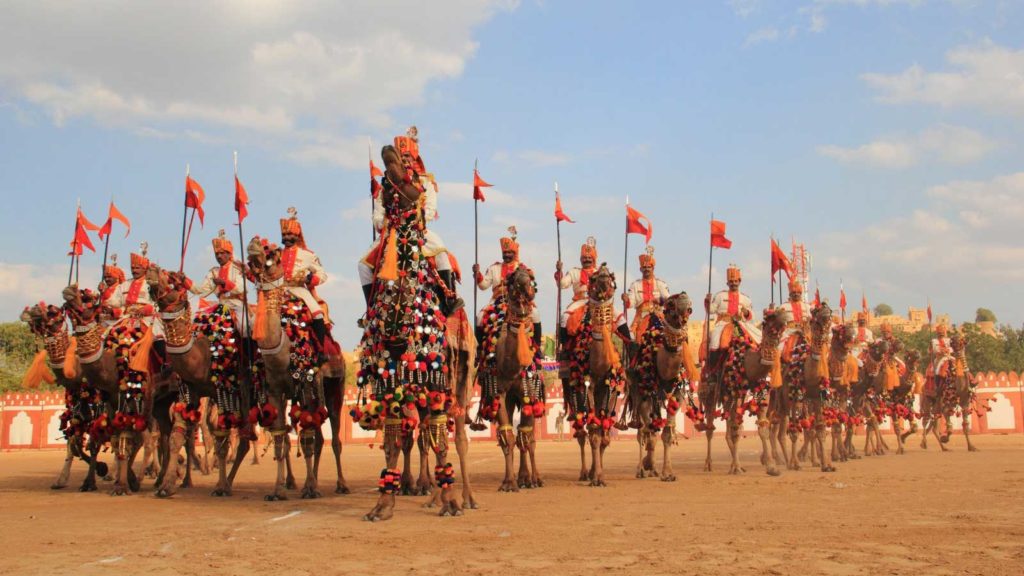 Being in Jaisalmer during Diwali is a treat to the senses. It is always a colorful, magical place. But if you are fortunate enough to visit it during Diwali, you will see it at its finest.